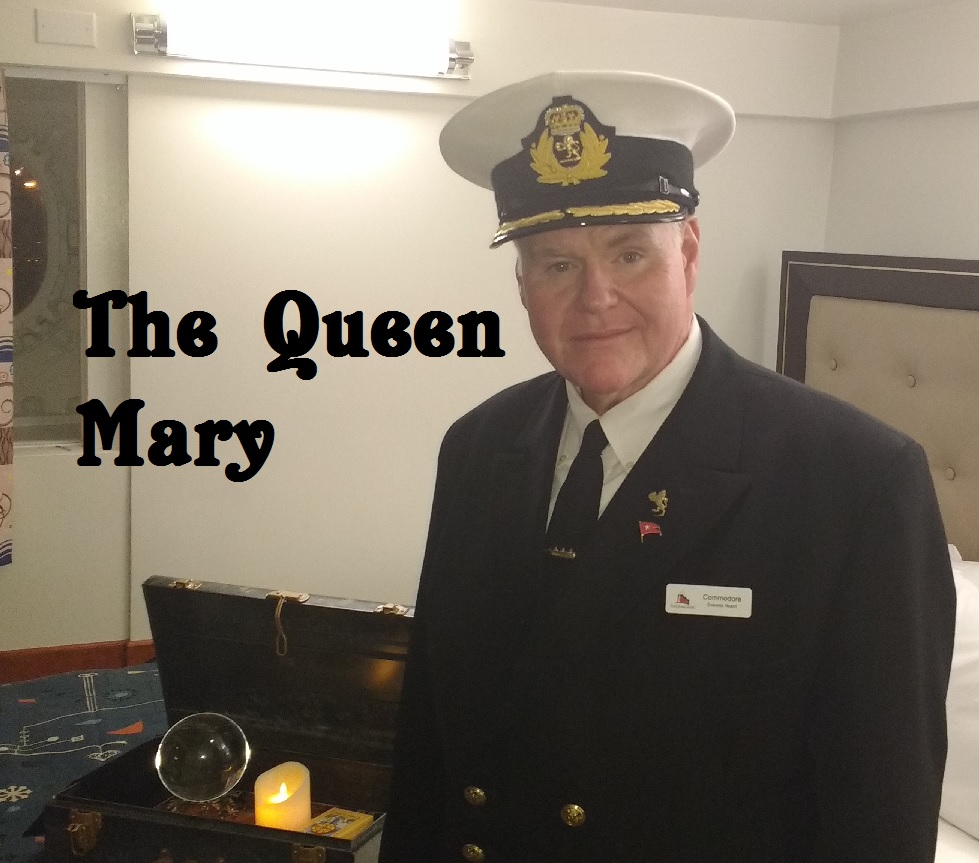 The Queen Mary is a very old ship located in Long Beach California.  It is mostly used as a hotel, and they have all kinds of events there.
One event is in October, where they have scary mazes.
All year round, there are Ghost Tours.  We went ghost hunting there on the tour, and the host had equipment to record EVP's.